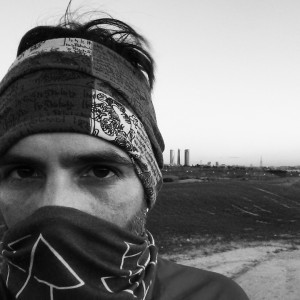 Enter the world of running, progressing step by step, always taking care of your needs, achieving objectives conscientiously and without shortcuts. We know that running is on everyone's lips and that, in principle, it seems easy to run, just put on a pair of shoes and go outside. However, it is much more than that, the first steps in running are the basis for years and years of enjoyment in this sport. We can accompany you from your first steps or your first 5km races to a marathon and greater challenges!
.
.
.
"Everyone thinks they know how to run, but in reality there are as many nuances as in any other activity. Ask most people and everyone will tell you: «People run as they can.» What is ridiculous. Do people swim as they can? In all other sports, taking lessons is essential; One is not throwing to hit with a golf club, or to slide down the mountain on skis without someone taking it step by step and teaching him the proper way to do it. Otherwise, incompetence is assured and injuries are inevitable. Running is the same. If you don't learn to do it right, you can never know how good it feels. " – Eric Orton.
You can follow my latest adventures in Barcelona, ​​through my instagram account:
https://www.instagram.com/pablo_corre
If you want to enjoy a healthy outdoors activity that will surely become part of your life, do not hesitate to contact us! Consult us through our contact form or on the following phone.
661 77 58 88 (Whatsapp o or message)
linkedin: Pablo Casal
«When you run on the earth and with the earth, you can run forever» – Tarahumara Proverb.